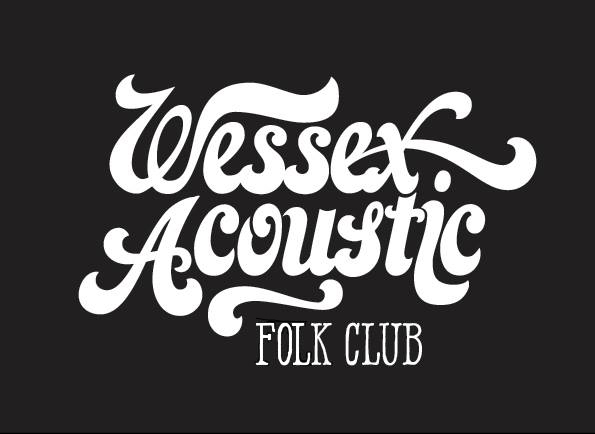 Friday nights at 8.15 pm

at The Royal British Legion, Blandford Forum, DT11 7AD

(unless otherwise stated)

The Legion opens at 7pm - club doors open by 7.45pm (subject to sound checks) Concert starts 8.15pm
Wessex Acoustic welcomes guests as well as members, but please note you all need to sign in as visitors to the Legion on the special Folk Club list which will be at the entrance to the function room. To facilitate the membership/guest licence arrangements, and ensure we have enough seats, it would be a big help if you book your tickets ahead, but you can also just turn up on the night without pre-booking, assuming we are not sold out.
Our next club night is.....

CHANGE OF DATE FROM PREVIOUSLY PUBLISHED

Dec 1st John Kirkpatrick "Carolling and Crumpets"

Support Roger Smith & Jon Stevens

A seasonal treat in store for us, John Kirkpatrick, master of all squeeze boxes, brings us his "Carolling and Crumpets" show.

This lovely man has unbounding energy, enthusiasm, a love of Morris dancing, and a wonderful sense of humour.

Supporting John we have two ex members of Hanging Johnny Shantymen, Roger Smith and Jon Stevens

Tickets £16 or £14 if booked in advance here

Buy online here

Coming in 2018
Jan 19th Geoff Lakeman + Rod Jenkins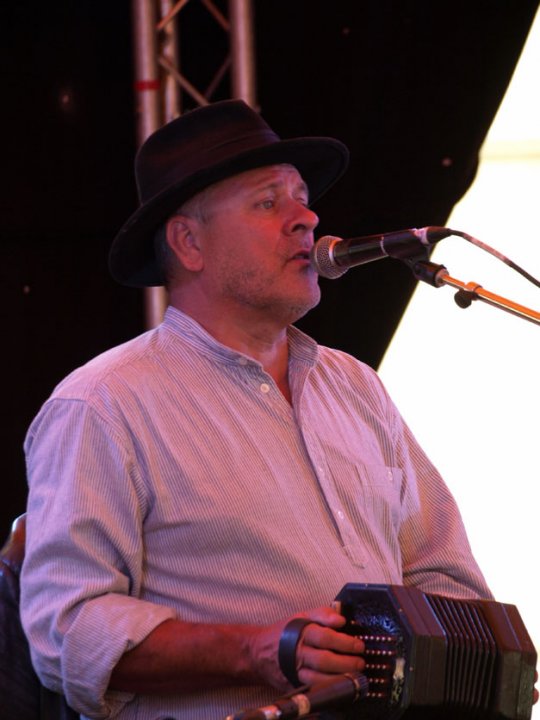 Having helped his three sons, Seth, Sean and Sam, grow up to be superb musicians, Geoff Lakeman is now enjoying great renewed popularity in his own right.

Geoff is a leading exponent of the rare Crane Duet concertina. He performs self-written and West Country songs, English, Irish and Scottish folk and other music as varied as Jimmie Rodgers, the Louvin Brothers, Richard Thompson and Randy Newman. He's also one of the few to play 1920's/ 30's jazz and swing on an authentic 1920's instrument.

His smooth tenor vocals and unique concertina accompaniment have won him plaudits and fans over the years but it has only been since retiring from a long career as a Fleet Street Journalist that Geoff has truly spread his wings musically.
Supporting Geoff we have our smooth voiced King of Americana, Rod Jenkins.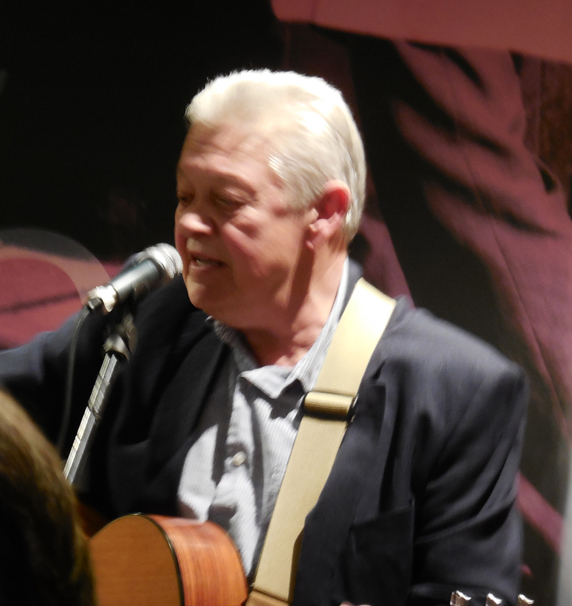 Tickets £14 or £12 if booked in advance here
Buy online here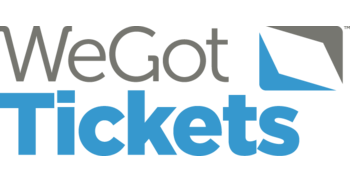 Feb 9th Noah's Cape + Wendy Jane

Linda Watkins, Paula Tindall, and Marian Wedley are Noah's Cape, an outstanding trio singing 3 part harmonies with style. They sing some songs acapella, or accompany themselves with a selection of instruments.

Linda has been to the club a couple of times before as the Linda Watkins band and gave us highly entertaining nights. Three ladies who love their music and love to entertain.

Supporting Noah's Cape is the sweet voiced Wendy Jane

Tickets £12 or £10 if booked in advance here

Buy online here


March 2nd - PJ Wright & Guy Fletcher

Tickets £14 or £12 if booked in advance here

Buy online here


March 23rd - Hicks and Goulbourn

Tickets £14 or £12 if booked in advance here

Buy online here


April 20th - John Conolly

Tickets £14 or £12 if booked in advance here

Buy online here


May 11th - RPR (ex Tanglefoot from Canada)

Tickets £17 or £15 if booked in advance here

Buy online here


June 1st - Flossie Malavialle
June 22nd - Mile Roses

Sept 1st (Saturday) - Ric Sanders Trio
Sep 21st - Colum Sands
Oct 5th - Granny's Attic
Oct 26th - Banter
Nov 2nd - Chris Leslie (tbc)
Nov 16th - Dave Pegg and Antony John Clarke
Dec 1st - Jez Lowe Snow Tour
Dec 7th - Club Christmas Party

Home | What's On | Who are we? | How to find us | Want a booking? | Links | Reviews| Sloop Music Agency